---
WE HELP YOUR ORGANIZATION LEVERAGE TECHNOLOGY TO GROW AND THRIVE.
Turbo-charge your business with beautiful custom designed assets, websites, apps and digital experiences.
Our passion is creating meaningful digital experiences that make our world better. Our full-service team of digital experts provide software Strategy, UX Design, UI Design, and Software Engineering and Security to the most innovative companies around the world.
We offer a unique combination of expert software and project management consultants with years of experience in their field. Together, we are a complete product design and development team ready to take your software product or service to the next level.
Trust our specialized team of experts to bridge the gap between what you want to accomplish and executing the right path to get there.
Services
---
App Design and Development
Web Applications
Mobile Applications
Virtual Ways of Working
Digital Operations Infrastructure
Digital Events and Facilitation
Workflow and Process Automation
Virtual Events and Conferences
Our Work
---
What our customers have to say...
---
Mike and the team at Redmer Consulting have been fantastic to work with. When up against tight deadlines, the team at RC always pulls through and is on time with their deliverables. The client communication is excellent and you always know where you stand with your projects. The team is highly ethical and does their best to stay within the budget set. I highly recommend Redmer Consulting! - Ryan Vet, Anutra Medical / Director of Marketing
---
I was fortunate enough to work with Redmer Consulting on a concept for a startup. I had a tight deadline and limited resources. From the moment I met with the RC team, I knew I had made the right decision. From concept, wireframes, branding and web presence, RC made my dreams come true and more rapidly than I expected. The most pleasant part of working with FC was the team. They took time to meet with me in person, look at samples and come back to me with ideas very advanced. I would highly recommend the team to any organization trying to change the world. - Chris Dancy @servicesphere, servicesphere.com
In a startup environment, it is not easy to find pros who not only know how to use the most modern marketing techniques but can provide workaround solutions to migrating content, one phase at a time. I interviewed about 30 consultants and agencies before arriving at Redmer Consulting. With Redmer, we could speak the same language and where it was necessary, the team (UX design, brand strategy, graphics, development and more) could easily collaborate with the latest tools on the market. The Redmer Consulting Team has become my sounding board for many ideas as I set out an ambitious global plan for a cycling and travel company. - Anisha Munoz, Equipo Cycling / President/Co-Founder
---
As a CEO and former marketing executive, I've been a part of dozens of company and product launches in my 25-year career. This has been one of the most successful ever and Redmer Consulting played a big role in making it happen. - Michael Campbell, Founder/CEO Machineshop
Contact Us
---
Email: sales@redmerconsulting.com
---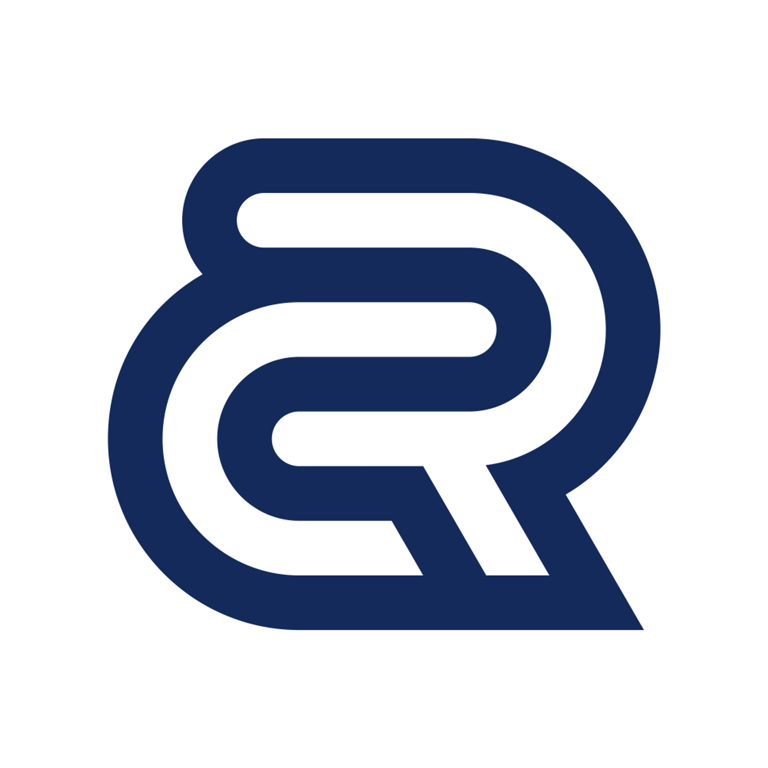 Redmer Consulting creates websites, apps and digital experiences that will make your business shine. Our work has been featured in Yahoo News, The Guardian UK, Tricycle Magazine, and more.